July 29 - August 1, 2019
9:00 am
680 Acadia Drive SE - Willow Ridge Community Association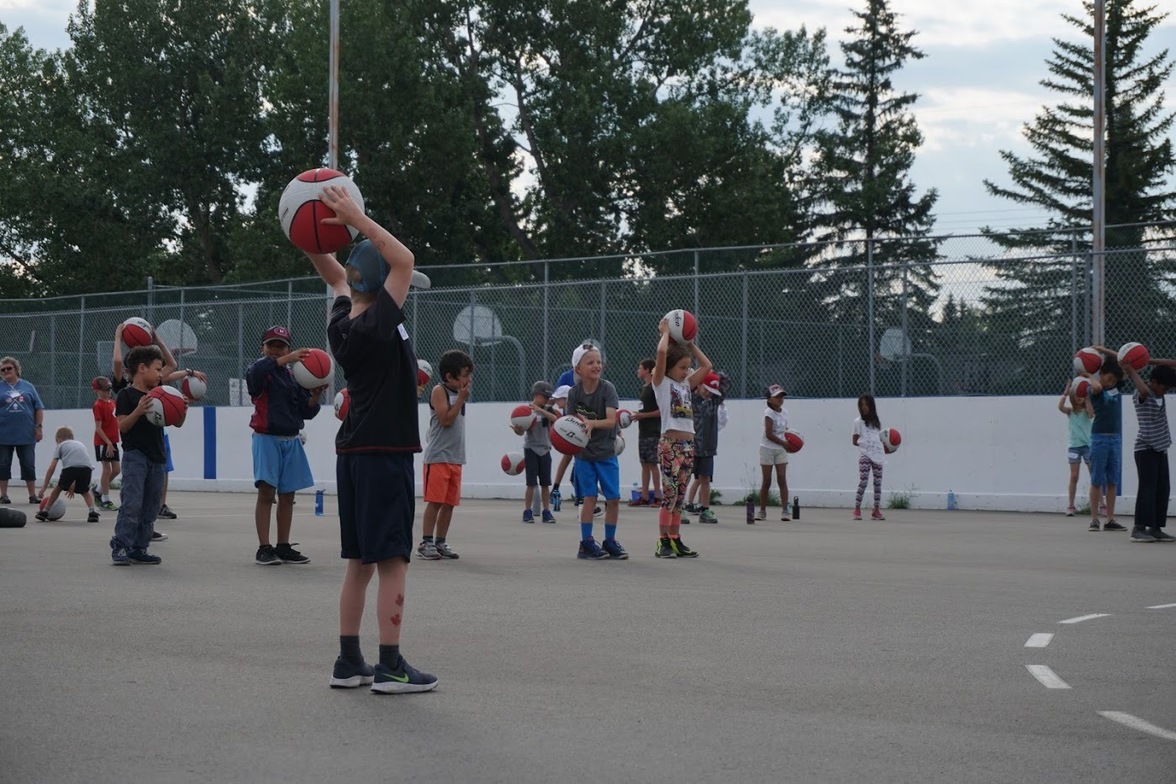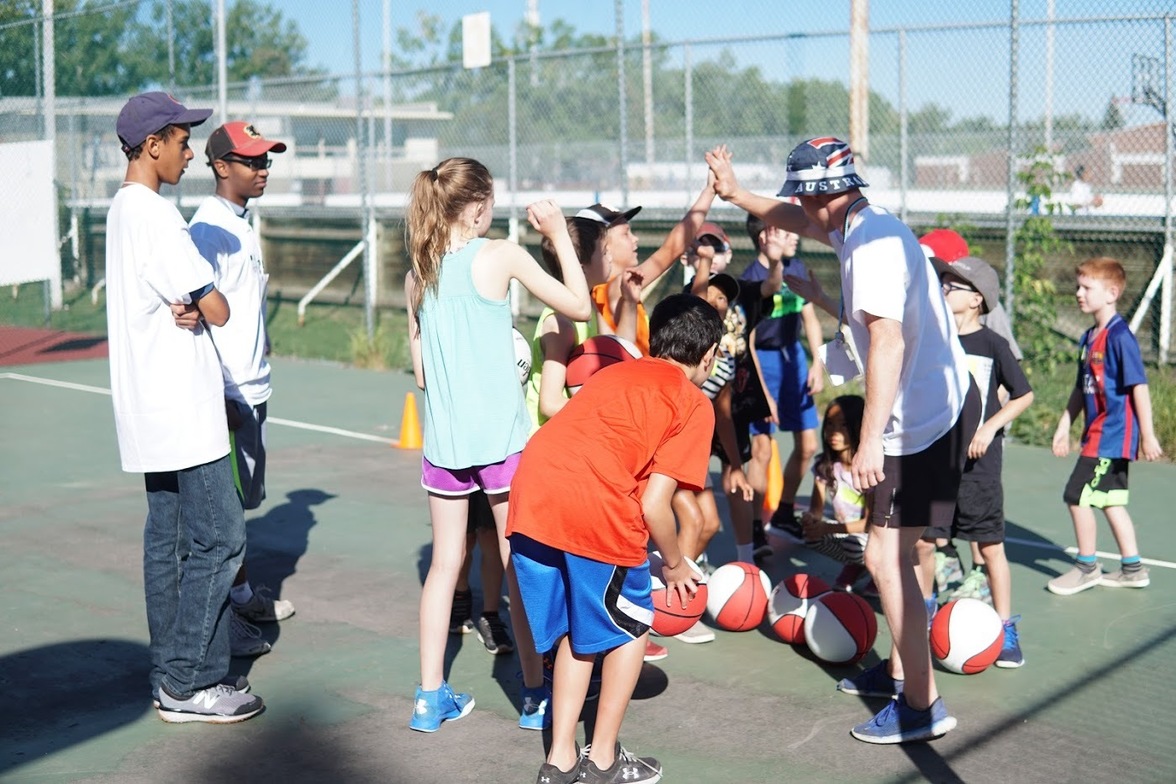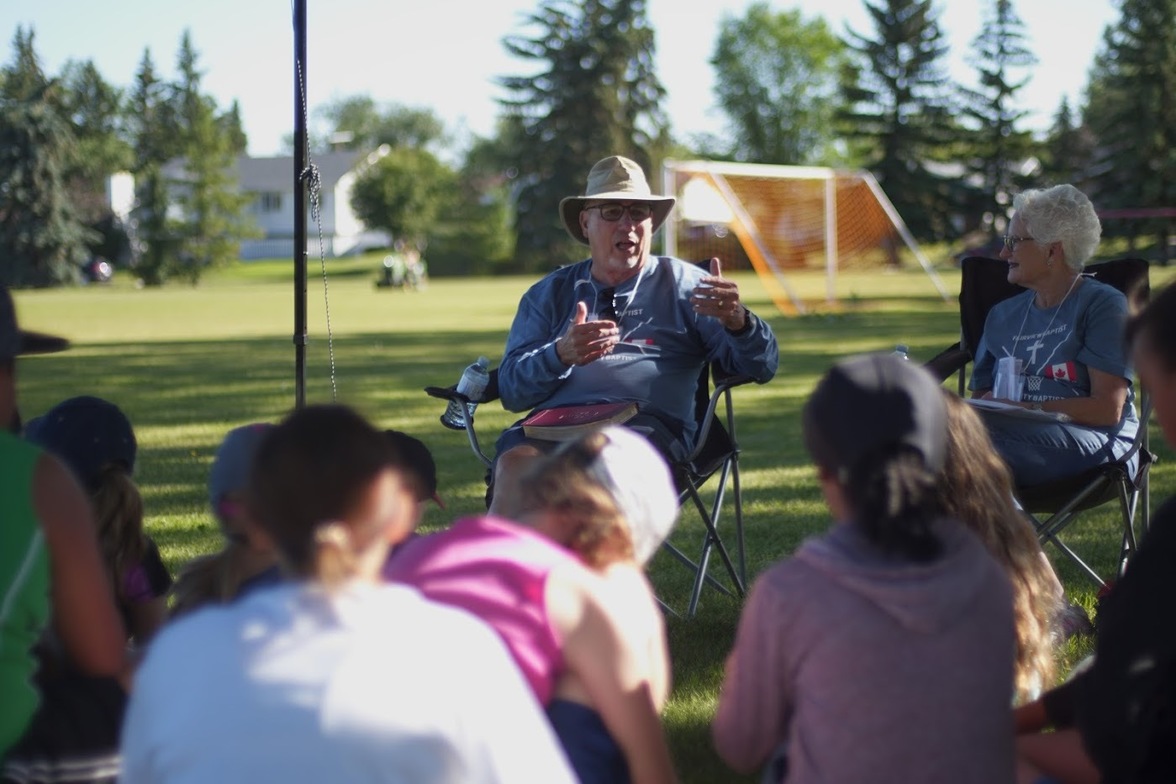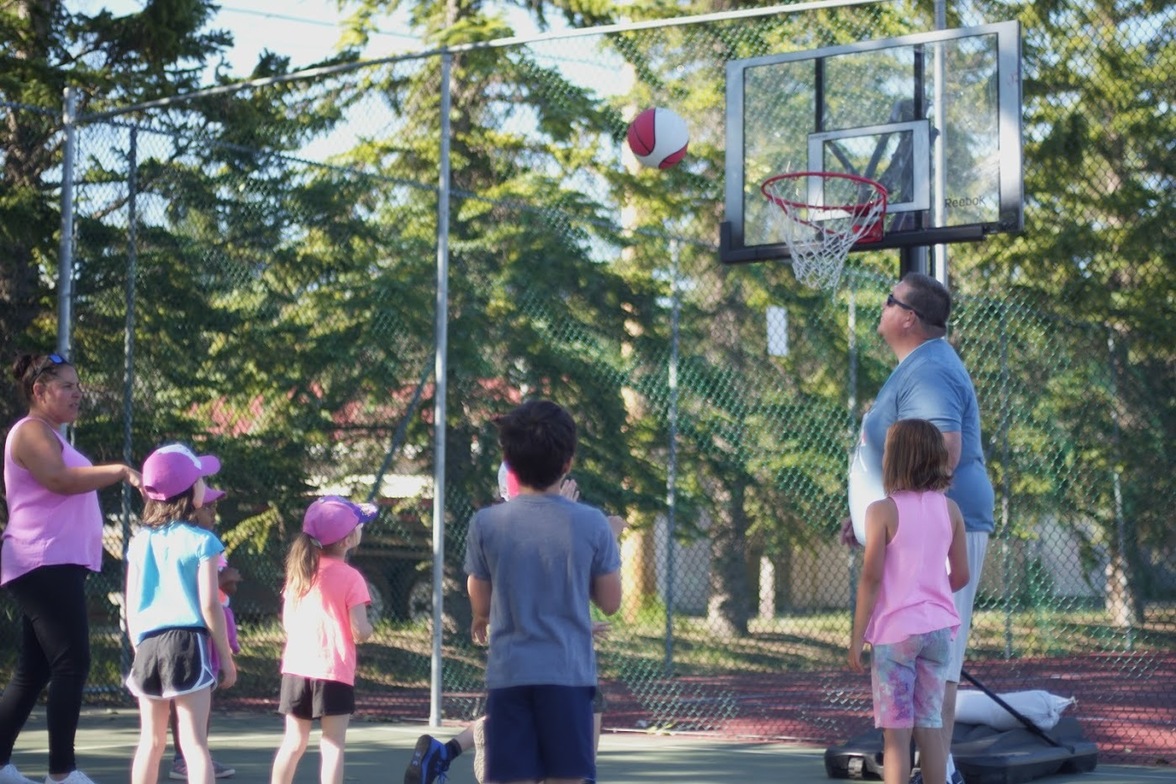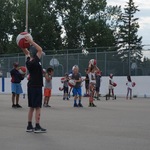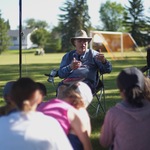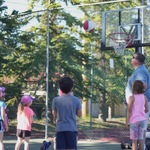 HOOPs Basketball Camp is returning for our fourth year at Willowridge Community Centre! This camp is lead by Christian Coaches and Volunteers from Canada and the USA. Our goal is to build campers skill and instill a sense of sportsmanship on and off the court. We hope you can join us for another year of basketball fun!
July 29 to August 1
9:00 to noon
Children Ages 5 to 12

Willowridge Community Centre
680 Acadia Drive SE, Calgary

Fee: $50/child or $100/family
Registration is now open. You can register online or download forms below.

For any questions, please call 403-271-0346 or email [email protected]
Christy Nova, Director Of Children's Ministry