Saturday, December 8, 2018
6:00 - 9:00 pm
Trinity Baptist Church
This event has already occurred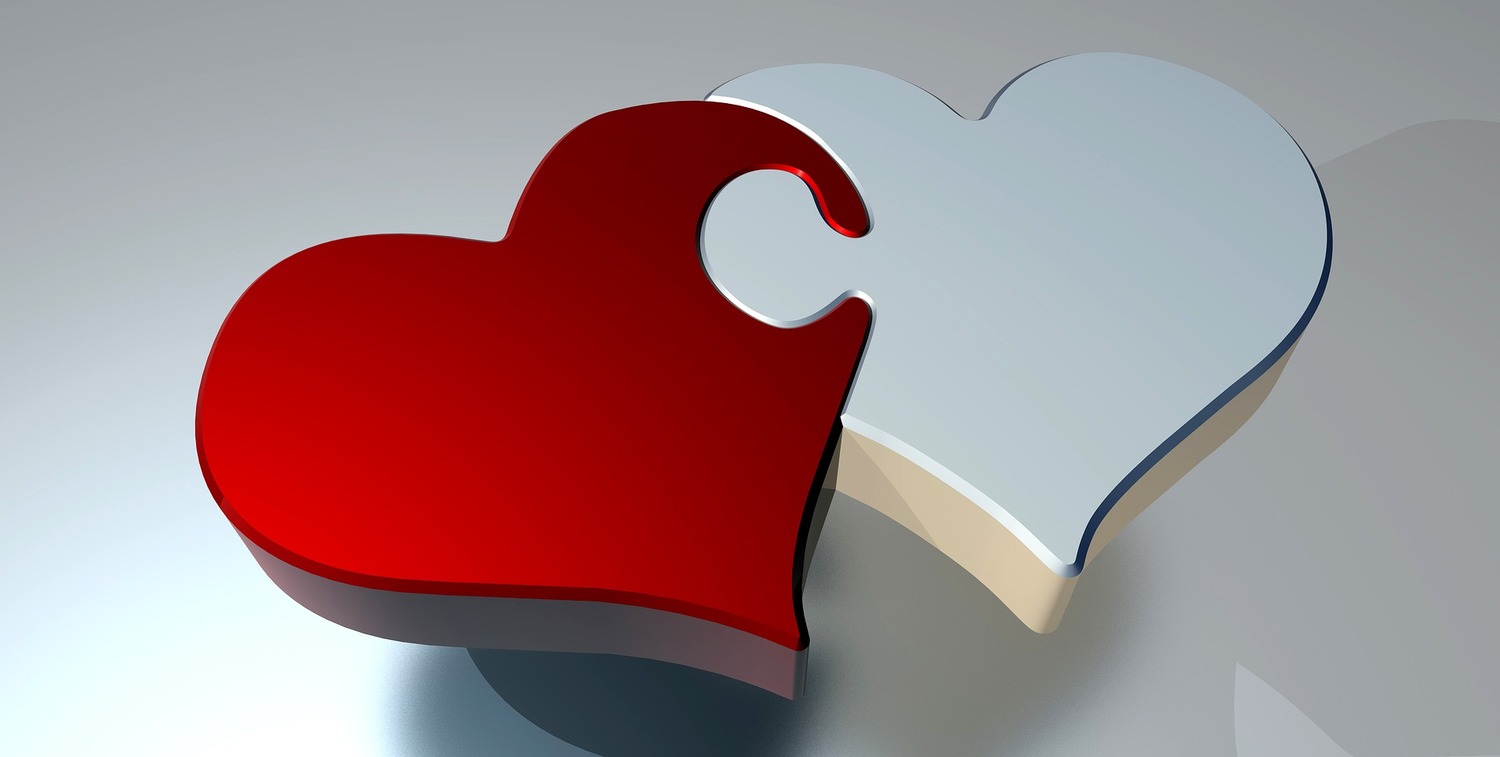 Choose a date night that has significance!
This monthly meeting is a chance for you and your significant other to slow down and check in. In other words, it's a small group that is set up more like a date night!

We will be working through Focus on the Family's - Essentials in Marriage - which touches on topics like love languages, personality types and communication. All good things to look at during a marriage.

The evening is free but we ask that you bring either an appetizer or dessert to share with the group. See you there!