Monday, January 13, 2020 Next Date
10:00 - 11:00 am
9920 Fairmount Drive SE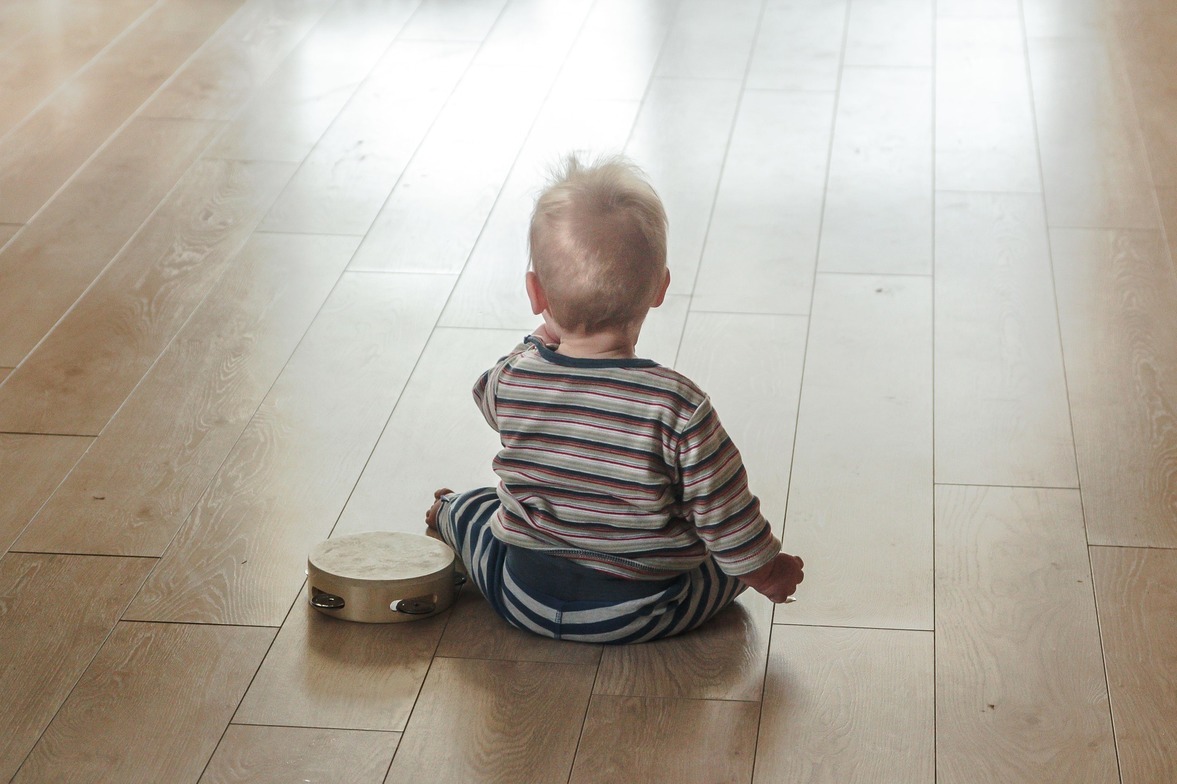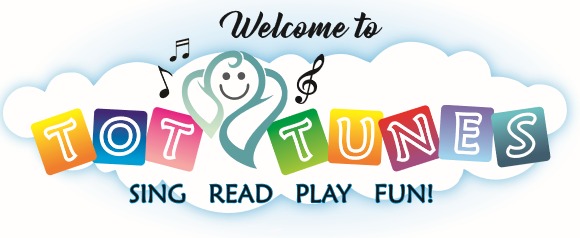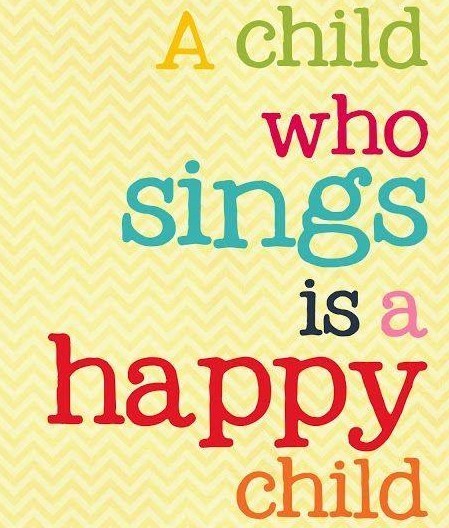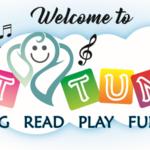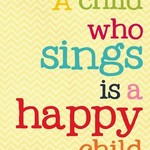 Welcome to Tot Tunes! My name is Christy Nova and I run our weekly group.

I am the Family Ministry Director at Trinity Baptist Church. Last year I wanted to start using our facility in a way that would bless the community around us. I also enjoy singing nursery rhymes and getting silly with kids! We do both at Tot Tunes.
As a mom who stayed at home with my daughter, I really appreciated good programming that was casual, drop in and available for the whole family. That is what we try to provide at Tot Tunes.

Here's how it works - I will lead the group in 4-5 thematic songs each class. Then we sing 8 songs that are suggested by the group! Yep - that's right the kids get to request songs each week! All our songs include movement, actions and even kid friendly instruments.
After about 20 minutes of singing the kids are invited to play in the church preschool room while parents sit and chat. At 11:00 we all clean up the room together!

We start at 10:00 on Mondays and are located in the Kids Zone (portable building) at Trinity Baptist Church (9920 Fairmount Dr SE). The cost is $2.00/family. We hope you can join us and looking forward to singing together with you.