Monday, November 19, 2018 Next Date
10:00 - 11:00 am
Trinity Baptist Church
This event has already occurred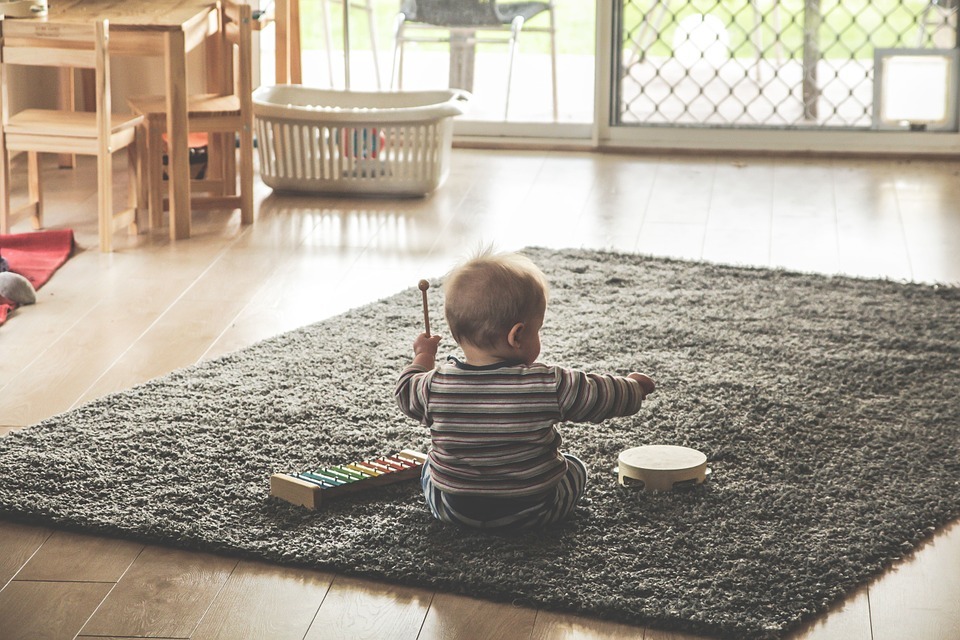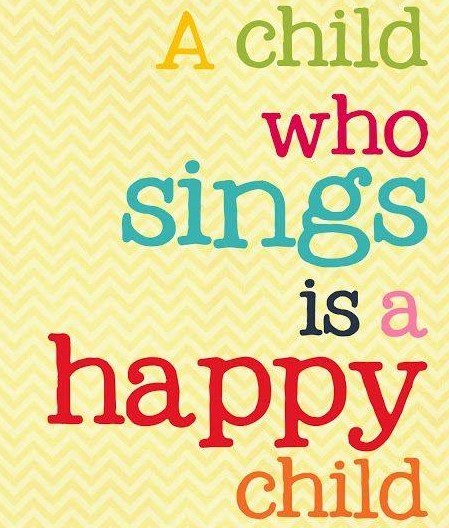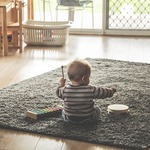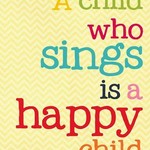 Tot Tunes is coming back this September with a Monday and Friday Edition!
Bring music into your little one's life in a fun way! Tot Tunes is casual, drop in class for parents and their little ones. Babies, tots, preschool kids - everyone is welcome! Only $2.00/family.

Each class will begin with a short circle time of action songs and instruments that are safe for little hands to use and explore! Followed with the group sharing and singing favourite nursery rhymes! We will end it all with some open play, snack time and coffee for the adults!

There is no need to register but we do ask that you come to only one class each week so that more families can enjoy the program. We look forward to seeing you!